X Limited Edition Unisex Dad Hat
Nothing like that hat you can just grab and throw on with any outfit and go. Our unisex X limited edition Yupoong dad hat is trendy and stylish. It has an unstructured form, a curved visor, and an adjustable buckle strap. Comfort + style = win/win! 5 colors 100% chino cotton twill* Unstructured, 6-panel, low-profile 6
Nothing like that hat you can just grab and throw on with any outfit and go. Our unisex X limited edition Yupoong dad hat is trendy and stylish. It has an unstructured form, a curved visor, and an adjustable buckle strap. Comfort + style = win/win! 5 colors 100% chino cotton twill* Unstructured, 6-panel, low-profile 6
Nothing like that hat you can just grab and throw on with any outfit and go. Our unisex X limited edition Yupoong dad hat is trendy and stylish. It has an unstructured form, a curved visor, and an adjustable buckle strap. Comfort + style = win/win! 5 colors 100% chino cotton twill* Unstructured, 6-panel, low-profile 6
Description
Nothing like that hat you can just grab and throw on with any outfit and go. Our unisex X limited edition Yupoong dad hat is trendy and stylish. It has an unstructured form, a curved visor, and an adjustable buckle strap. Comfort + style = win/win!
5 colors
100% chino cotton twill*
Unstructured, 6-panel, low-profile
6 embroidered eyelets
Adjustable strap with antique buckle
Head circumference: 20 ½"–21 ⅝"
Why Xotics by Curtis Smith?
Xotics uses high-quality, all-natural ingredients derived from the Earth's gifts to produce luxury health and beauty products. Our products are comprised of natural essential oils and butters, herbs, and other carefully selected ingredients that work effectively on all hair textures and skin types. Xotics By Curtis Smith was created for all who desire to adopt an all-natural lifestyle regime.
Who is Curtis Smith?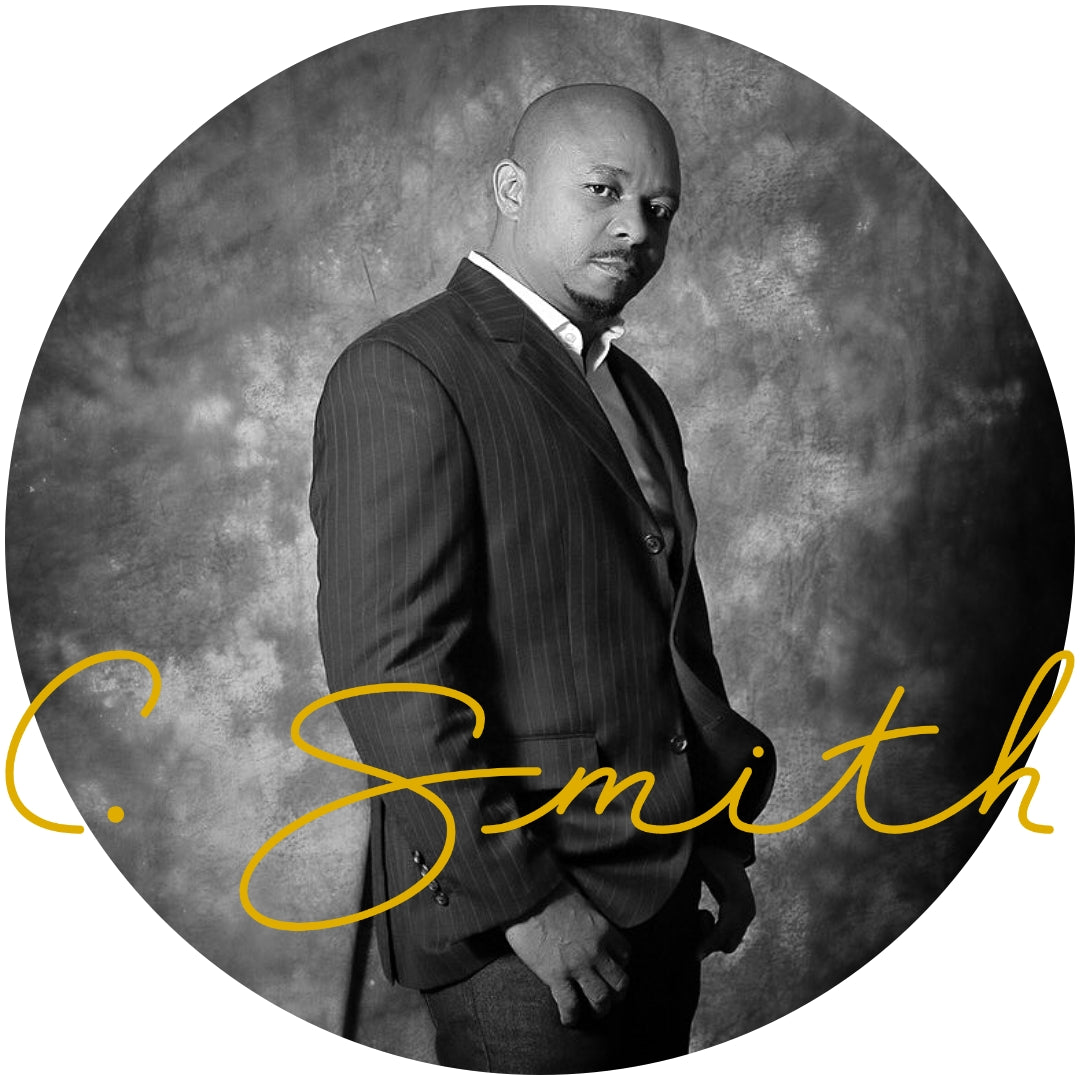 Curtis Smith is an industry-leading Barber and Entrepreneur who has served as a personal groomer to mogul Sean "Diddy" Combs, Usher Raymond, Maxwell, Pras Michel of The Fugees, and many more actors, musical artists, and celebrities. His work has been seen on the big screen, TV, magazine covers, album covers, and billboards worldwide.
Bundle & Save
Purchase any of these products with X Limited Edition Unisex Dad Hat and save automatically.